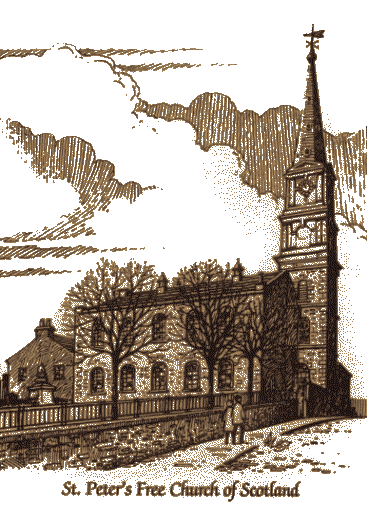 I am a Christian and I believe in God. I believe the Gospel message is as relevant today as it was 2000 years ago. Here I want to talk about what I believe and the links below will give you some info on the churches I've been part off in recent years.
Govanhill London Dundee GT & BI Stanley Elgin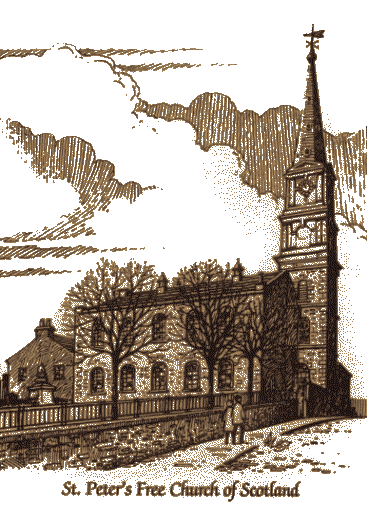 My old Minister, and friend, in Dundee, David Robertson had a traumatic experience with his children a few years ago, while in America, his story of the events that unfolded then and how they have strengthened his faith in God is told here.
---
Watching the recent pictures of the terrible floods in Mozambique and the famine in the Horn of Africa has reminded me of our responsibility to our fellow human beings, wherever or whoever they may be. The following links should help you find suitable aid agencies.
---
Deitrich Bonhoeffer

As any of you who know me well will know, in recent years I've been particularly fascinated by the writings of German Theologian Deitrich Bonhoeffer.

I've added a few links to my Gütersloh Churches pages to reflect this interest. I'd recommend any of his books, but The Cost of Discipleship is my favourite.
---
WHAT IS THE GOSPEL?
The world is dominated by news that usually is not very pleasant. Recently we have read about the earthquakes in Taiwan, the civil unrest in Indonesia, renewed mindless violence in different parts of the world. Our governments are trying hard, but they just don't seem to be getting a handle on the bad news that comes at us from every angle.
But the Bible is a source of good news. It tells us about the God who is there, who is real, and who is love. We all know that there is a God - we have an inbuilt sense that there is something awesome beyond the horizon. Men and women are incurably religious - even if it manifests itself in non-religious ways. So people make a god of money, of sport, of drugs, of one thing or another, because they know that there is a gap in their heart that only something big can satisfy.
So many people, however, fail to realise that only God can adequately fill that gap. A personal relationship with him through Jesus Christ is what the Gospel is all about. It is good news for bad people - in a world of sin, of hopelessness, of despair, and of fading dreams, we believe that there is one reality, one constant, abiding truth. It is that God loved the world and gave his Son to be our Saviour.
God has given us the Bible so that we will learn not only what we are like, but also what God is like. Here are some of the Bible's main themes:
Romans 3:10 THERE IS NONE RIGHTEOUS, NO, NOT ONE
Romans 3:23 ALL HAVE SINNED AND COME SHORT OF THE GLORY OF GOD
Romans 5:12 BY ONE MAN SIN ENTERED INTO THE WORLD, AND DEATH BY SIN; SO DEATH HAS PASSED ON ALL MEN, BECAUSE ALL HAVE SINNED
--------------when Adam, the first man, disobeyed God, all mankind was plunged into sin. That is why there is death in the world. Now we are all caught up in this downward spiral of despair.
Romans 5:8 BUT GOD COMMENDS HIS LOVE FOR US IN THAT, WHILE WE WERE YET SINNERS, CHRIST DIED FOR US
Romans 6:23 THE WAGES OF SIN IS DEATH; BUT THE GIFT OF GOD IS ETERNAL LIFE THROUGH JESUS CHRIST OUR LORD
Romans 10:13 WHOSOEVER SHALL CALL UPON THE NAME OF THE LORD SHALL BE SAVED
That is the message I wish to share with you. Why not contact me today for more information, or begin a new relationship with God through Christ by reading the Bible today!
This page was last updated on 10/05/02.
Angy Translate
Angy Shop

Angy Mail
Any comments, requests, questions, opinions, abuse, etc. Please feel free to mail me!

Angy visitor