I suppose these pages here are all my "hobbies" and other interests that do not come under the travel, weather or life and faith headers.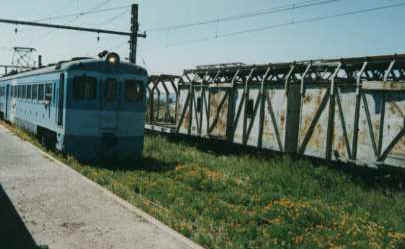 A suburban train, South of Santiago, Chile.
These will probably be the last pages to be updated but keep checking back!

Search:
Enter keywords...


This page was last updated on 07/29/00 .
My flesh and my heart faileth: but God is the strength of my heart, and my portion for ever.
Psalm75v26