This page is just to offer some useful links and is provided for fun only.
It is not to be used for any commercial purpose.
Latest 2 day Synoptic animation
from the UK Met Office. Press refresh to ensure latest images.
Analysis Charts
Weather Radar

Lightning Detection (SFERICS)
Satellite Pictures
Forecast Charts
Forecast Tephigrams
Forecast accents are available from the US AVN/MRF models here for a list of European cities, or click map for any point you want!
Latest Reports

Latest Upper Air Reports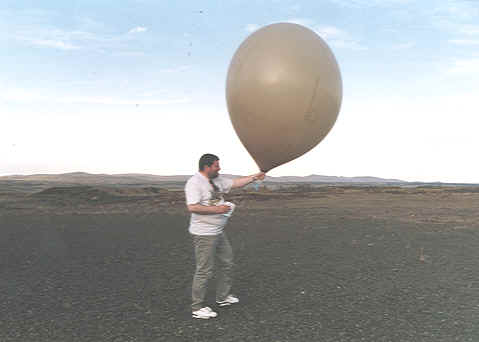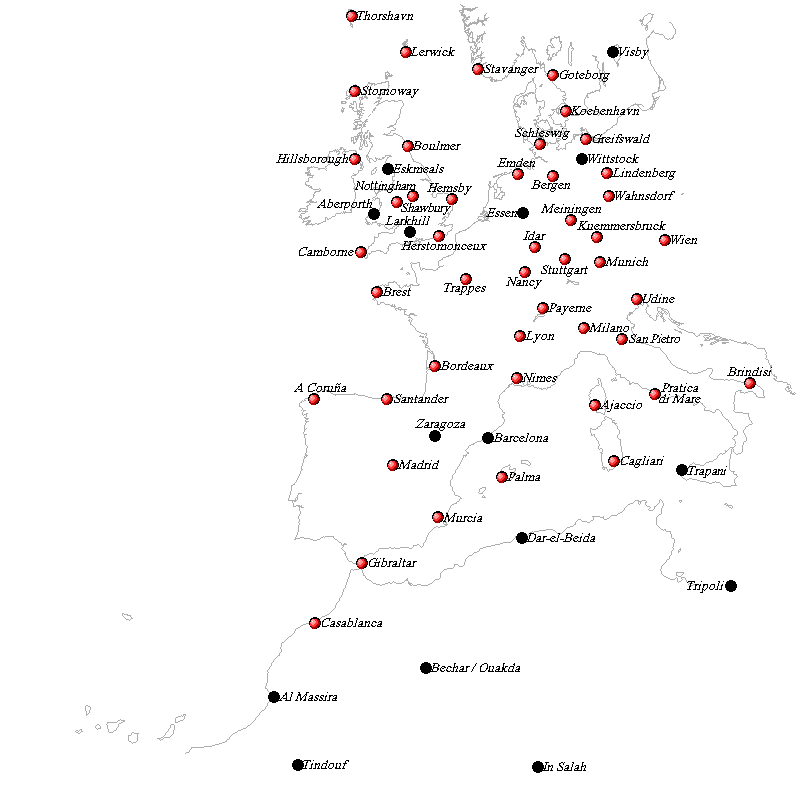 European Wind Profilers
---
Useful Links ---
Favourite TV Weather Person....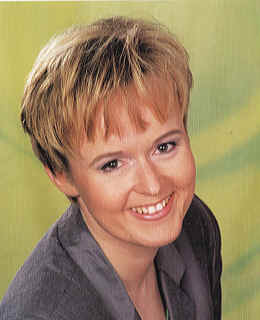 (thanks for the picture Katja!)
Dr. Katja Horneffer, from the German ZDF morning news program.
---
---
This page was last updated on 10/04/02 .
My flesh and my heart faileth: but God is the strength of my heart, and my portion for ever.
Psalm75v26
Angy Translate
Angy Shop

Angy Mail
Any comments, requests, questions, opinions, abuse, etc. Please feel free to mail me!

Angy visitor